⊕
부산
(Busan, South Korea)
📷bbangsami(⇐), bbangsami(⇑)
music
First Class
BGA
OrangeRight
pattern
OrangeRight
Other
-
BPM
88
Regist
2019-02-24 04:22:07
Size
22867kb
Update
2019-03-01 09:22:40
Appeal
easy
Normal
Hyper
Another
★other★
5 key
-
-
-
-
-
7 key
1
3
6
10
-
10 key
-
-
-
-
-
14 key
-
-
8
-
-
9 key
-
-
-
-
-
median : 85.0 / average : 83.53 / total : 1086 / impre : 13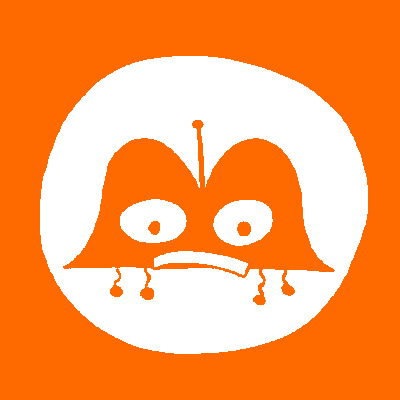 Comment
A more laid back song than the other two First Class songs. Originally just a small loop I made, I added some organ, inspired somewhat by Fancy Jet's, and the song just built itself from there.

UPDATE 2/28: Removed an accidentally placed note from the Organist (14Key) chart.

(Google Translate, sorry)

他の2つのFirst Classの曲よりもゆったりとした曲。 もともと私が作った小さなループですが、fancy jet機からインスパイアされたオルガンを追加しました。そしてそこから曲が完成しました。

다른 두 개의 First Class 곡보다 느긋한 노래. 처음에는 작은 루프를 만들었고, 팬시 제트 (Fancy Jet)에서 약간 영감을받은 오르간을 더했습니다. 노래는 거기에서 만들어졌습니다.
Additional information and link

全体的に空間の奥行きがない傾向にあったので、空間系のエフェクトをもっと駆使していきましょう

곡이 단조롭게 느껴지네요... 제작 수고하셨습니다.

-심의위원회에서 내린 평가입니다-

리듬게임용 곡으로써는 약간 단조로운 감이 느껴지나, in game 믹싱에서 흠이 없다고 생각됩니다.

(이 평가는 원활한 기계 번역을 위해 표준어를 사용하였습니다.)



잔잔한 느낌이 들었지만, 단조로운 것 같았습니다.
수고하셨습니다.


달리다가 지칠 때 휴식이 필요하듯이…. 차분한 느낌의 분위기가 괜찮은 작품이었습니다.
패턴의 경우에는 제가 좋아하는 패턴은 아닙니다만.. 예전과 다르게 좌우로 번갈아 하는 패턴이 이제 싱글(5, 7 Key)에서도 나오는가 봅니다.
BGA는 Visualization을 사용한 것으로 보아 범용 BGA의 예에 따라 점수를 계산했습니다.(이에 따른 패널티는 없습니다.) 제작 수고하셨습니다.

Good Song, Very Lo-Fi arrange,
But the sound making was not Lo-Fi,
rather Hi-Fi.
Did you use the default kick sample in FL Studio?

high quality BMS, Great!

달나라 시민들도 즐겁게 플레이했습니다! 수고하셨습니다!
The organ sounds really smooth but the kick and snare are disproportionately loud compared to everything else in the mix. This makes it less effective as chill music because a de-focused listener is going to be hearing the drum beats and not the mellow melodies. It's unfortunate because I think the composition is good.

In-game, I thought that the trill at the end of the chart (SP10) was too difficult for a 10 in this context because the player is expected to hit keys around and inside it at the same time.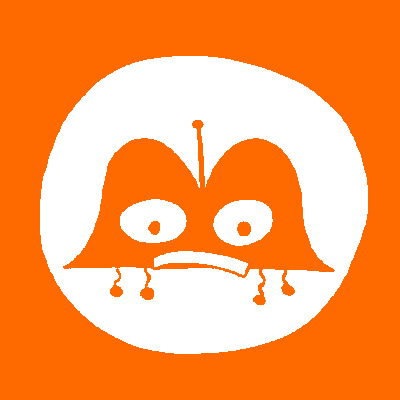 I can see where you're coming from regarding the volume of the kick and snare and the relatively low volume of the organ.

Thank you for the input, I'll try to do better next time.

A laid back song indeed. The composition is fine but I found the arrangement to be somewhat humdrum. The latter half uses more intricate melody lines, which is great because it creates a feeling of progression, yet those lines are not emphasized as much as they should be in my opinion. The "main" hat might also have played a role in causing this in the sense that it eats a lot of "focus", thus overshadowing the organ which is unfortunate because I was far more interested in the latter than the former.

I played the SPA and could appreciate the chart's focus on symmetrical patterns. Though as mentioned earlier there are a few melody lines that are a bit quiet which ended up being put in the chart so I was slightly thrown off towards the end. Also, I really appreciate that one short trill pattern near the end, for some reason it comes off as very smooth.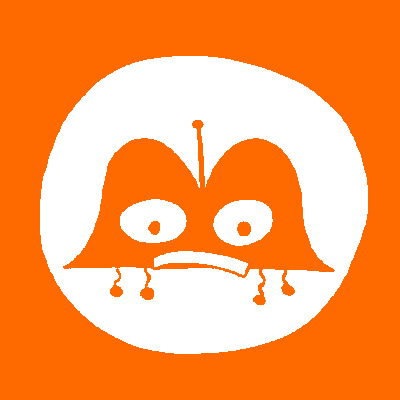 좀더 연주감있는 채보가 있었으면 하는 아쉬움이 있었습니다.