music
Oran-G
BGA
-
pattern
OrangeRight
Other
-
BPM
150-154
Regist
2018-02-21 14:42:39
Size
5389kb
Update
2018-02-21 14:43:40
Appeal
easy
Normal
Hyper
Another
★other★
5 key
-
-
-
-
-
7 key
-
5
10
12
-
10 key
-
-
-
-
-
14 key
-
-
-
-
-
9 key
-
-
-
-
-
median : ?? / average : ?? / total : ?? / impre : ??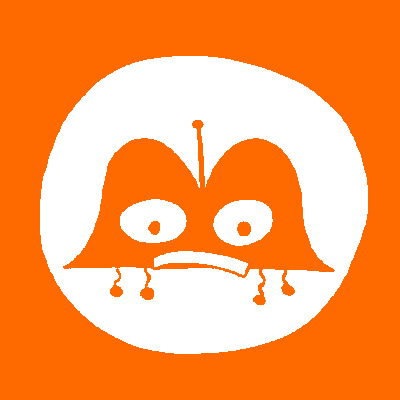 Comment
I tried to do something different from my last two BMSes (Insatiable Curiosity and fancy jet for last year's PABAT! and Be-Music West, respectively). I will admit I had some inspiration from Dirty Androids here.

Notes:

* Sorry, no BGA again.

* In hindsight, the Another's ending is a bit harsh. There's a template file for sabuns.
Additional information and link

괜찮은 작품이였습니다. 믹싱 등 기술적인 부분을 더 다듬으면 나아질 것 같습니다.
패턴자체는 난이도에 맞긴 했는데, 판정이 높아 체감난이도는 그 이상으로 느껴집니다.
제작 수고하셨습니다.

-심의위원회에서 내린 평가입니다-

low 영역의 사운드가 high 영역의 사운드를 다 잡아먹은 것이 this song의 problem이라고 볼 수 있습니다. more try!

(본 impression은 원활한 기계번역을 위해 가급적 표준한국어를 사용하였습니다.)


일반적으로 생각하는 퓨쳐베이스는 아니었습니다. 통통 튀는듯한 느낌의 곡인데 머리에 기억될만한 멜로디가 없는게 조금 아쉽네요.

패턴은 긴 트릴 구간과 최후반 데님때문에 랜덤을 거는게 좋지 않을까 합니다.

수고하셨습니다.


music : 46/55
graphic : 9/10
pattern : 30/35

코멘트는 추후에 작성하겠습니다(=안쓴다플래그)



레트로 분위기면서도 감각적인 매력이 멋졌습니다.

멜로디 키음이 다소 작은 점이 많이 아깝습니다.

제작에 감사드립니다.


I really like the synths and the melodies here. Simple and sweet!

I didn't expects the four-on-the-floor beats would come out, making this song kinda uncommon. For me its fresh atmosphere and beat were very enjoyable.

So my score point for this music is freezing point, out of 100.

패턴도 괜찮았고, 곡도 신나서 즐겁게 플레이했습니다. 제작 수고하셨습니다.

Criteria:
Music (50 in whole)
Music+Playing experience---(19/30)
Concept---------(10/10)
Is this the genre it's supposed to be(future bass)?---(10/10)

BGA/BGI ---------(20/25)

Charts (Starts with 10 out of 25)
Are 7K patterns of a level less than 7 included? --- +5 pts X 1
Are they fun? --- +5 pts X 1
*I can't clear charts beyond level 7, please forgive me...(sobs)

comment : The music was good. I don't think all future basses have to be bright, but I have to agree with Hyperpax that it feels a little bit dry, and heavy in the lower mids. Thank you!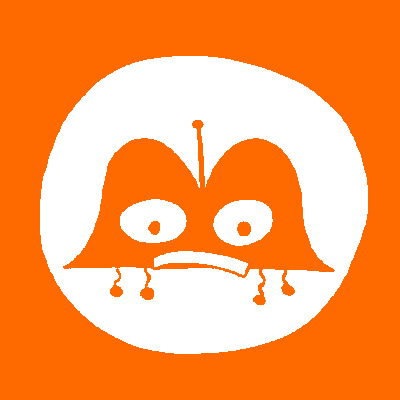 although I like the composition (the part 40 seconds in is especially nice), I think the arrangement and mix are too heavy in the lower mids. it lacks the bright atmosphere expected from future bass; this is most noticeable with the synth stabs. the synths also sound a little dry and could stand to be more automated. this isn't to say it's bad, rather I feel like there's just untapped potential here. in any case, I played the hyper chart and had fun.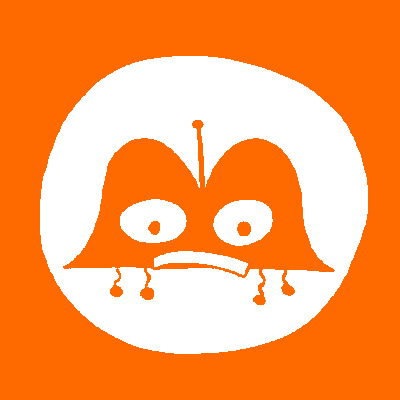 I knew there was something missing with this track, but I couldn't exactly pinpoint what it is. Thanks for the comment, very much appreciated!