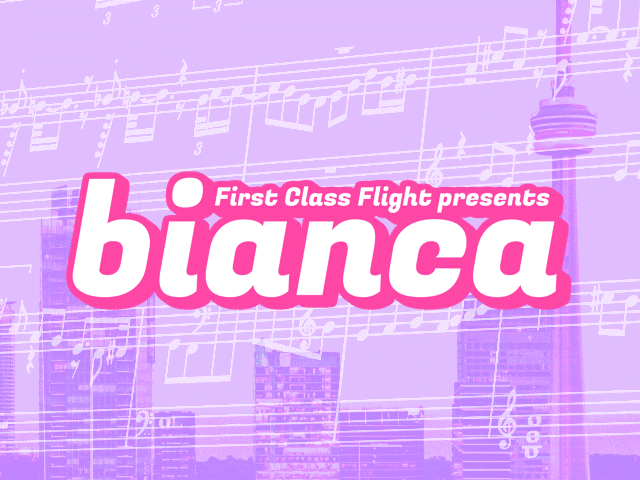 music
First Class Flight
BGA
OrangeRight
pattern
OrangeRight
Other
-
BPM
150-157
Regist
2021-02-21 04:57:35
Size
56486kb
Update
2021-03-01 10:22:28
Appeal
easy
Normal
Hyper
Another
★other★
5 key
-
4
6
8
-
7 key
-
5
8
11
11
10 key
-
-
-
-
-
14 key
-
-
-
-
-
9 key
-
-
-
-
-
median : 71.0 / average : 64.25 / total : 257 / impre : 4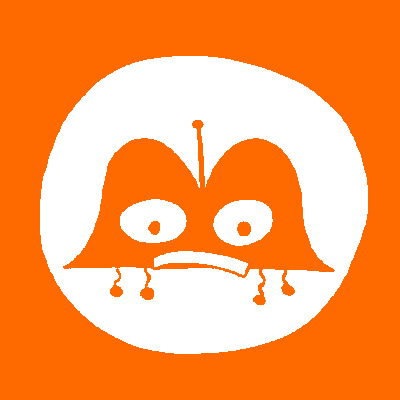 Comment
2020 was a horrible year for everyone, and I made the wrong assumption in March. "Sure, it's sad, but I have so much free time now. I'll watch so many more shows, I'll start writing more, and maybe I'll even make an album!" That assumption ended up being just as wrong as my assumption that my country would have been in at least "Phase 3" of the pandemic by now. My creativity just went down throughout the year, and I could not make anything good. By the announcement of PABAT 2021, I had nothing to show for it. But, while toying around with a flute sample, I ended up making a decent song out of it. Added some electric piano solos, and here's my PABAT 2021 entry.

This song ends up taking inspiration from my previous songs. It has a focus on electric piano solos like "low light", it uses an instrument sample as a hook like "insatiable curiosity", and I added a shift from a breakbeat-esque beat to four-on-the-floor like "magnetic!". I always wanted to build from my previous legacy while doing something new every time. I'm not that great at naming songs, so I just ended up calling the song "Bianca", which was meant to be a temporary name that I took from a cartoon. I know the name evokes feelings of Latin inspiration, so I have an advanced apology for those who were expecting anything along those lines.

I made the video the day before PABAT 2021 started. It just felt wrong to make a video for my PABAT 2019 and 2020 entries, and not do one for 2021. I also felt bad for not doing videos for either of my Be-Music West 2 entries, too. I almost considered just making a MIDI version of the song and putting into MIDIJam, and while I did end up doing the former (which is where the sheet music in the stage.png comes from), I ended up just slapping together a ZGameEditor Visualizer video.

I hope you enjoy this!

Normal - 4
Hyper - 8
Another - 11
2 DRUMMERS - 11 (special drum-only chart!)

UPDATE 2/28/2021 - Had to make some volume changes, as I noticed the song was a little too quiet. I raised the volume. The BMSes themselves have not changed.
Additional information and link

My Medal :

반복이 잦아 좀 지루했었습니다. 제작 수고하셨습니다.

[A, 2 DRUMMERS] Usage of NORMAL judge on every chart and the presence of 5K charts gave a very strong early 2000s feel to this BMS but with higher production value. Always been very into that sort of thing so I'm glad.

Arrangement-wise the song feels a tiny bit monotonous in an ingame context but I enjoy it for what it is. In particular I found the flute (tone-wise and mood-wise) to be somewhat unique, at least as a BMS song.
Although the basslines are distinguishable for the most part, I couldn't shake off the impression that I'd like the song even more if the instruments that played them were louder.

I do realize what the [2 DRUMMERS] chart is meant to be but I thought that it resembled the Another quite a lot. Not that I was displeased by this since I liked them both but for a chart with this sort of concept it might have been interesting to toy around with the drums' keysounds (adding or removing notes, that sort of thing) to capitalize on how much you can do with just the drums.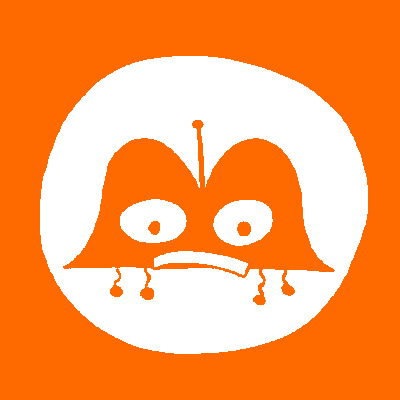 That is a good point about the drum-only chart being a little too similar to the Another, and making more unique drum parts in that chart (and the song in general, in hindsight) would have been a good idea. Thank you for your comment.

[A]
オシャレな雰囲気があって良かったです!
途中入る声ネタ、あまりにも極小だったので気になってしまいました